Building A Community of Fitness Athletic
Contact us at info@thedooup.com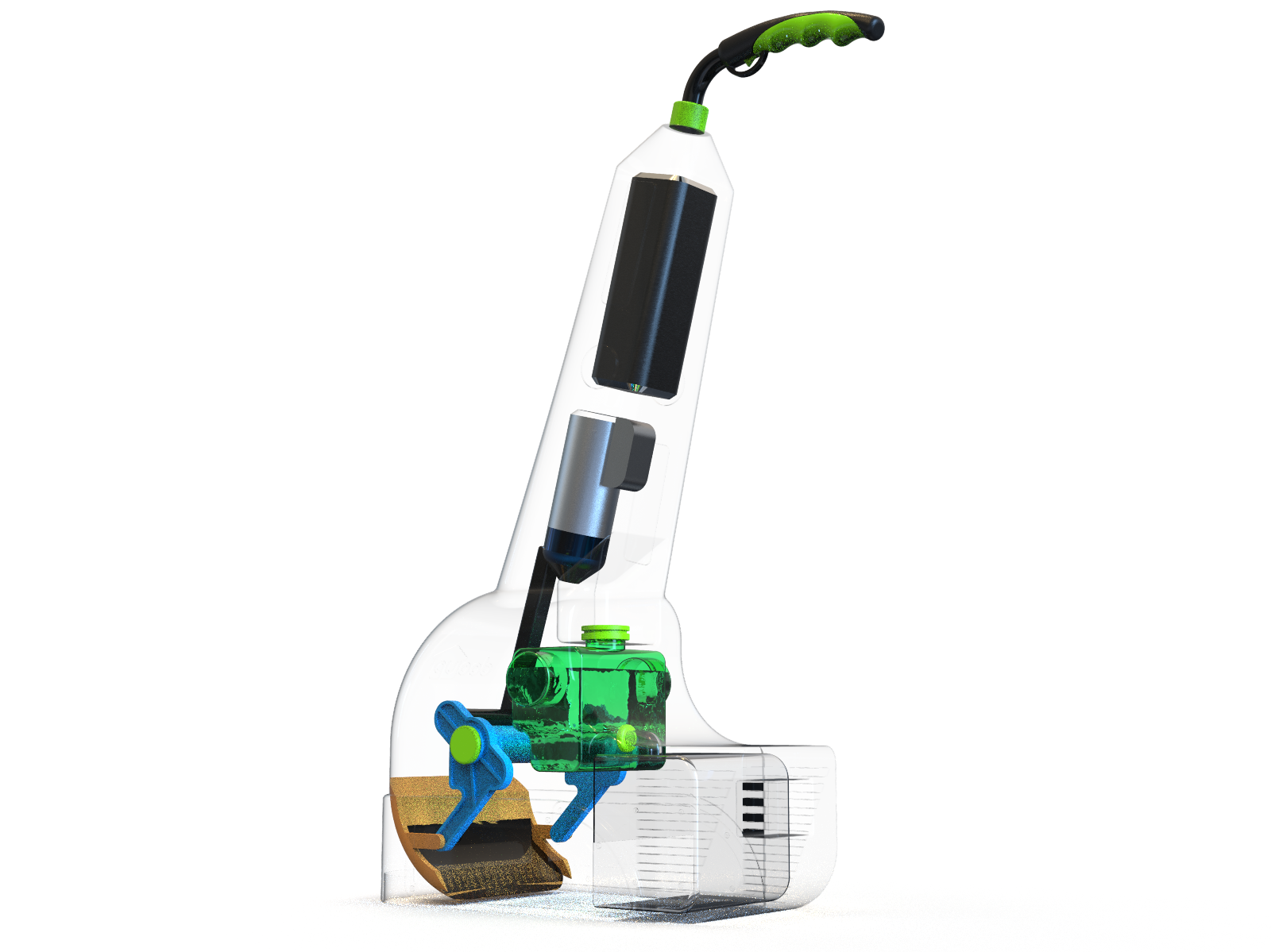 Manufacturer Benefits
The estimated market of 600+ million yard owners with dogs (73 million in the US) with ongoing revenue from sanitising fluid and self-sealing bags as well as the potential to upsell related products makes for a great first-to-market opportunity.
Manufacturing costs: approximately $8 (lever operated) & $17 (Power operated)
`The concept is de-risked and offers a sizeable margin and consumer base. 
Copyrights © 2021 Maface Solutions Ltd All Rights Reserved
Start Learning to Drive Today
For many years, we have been helping people of all ages learn to drive.