A paw forward in pet hygiene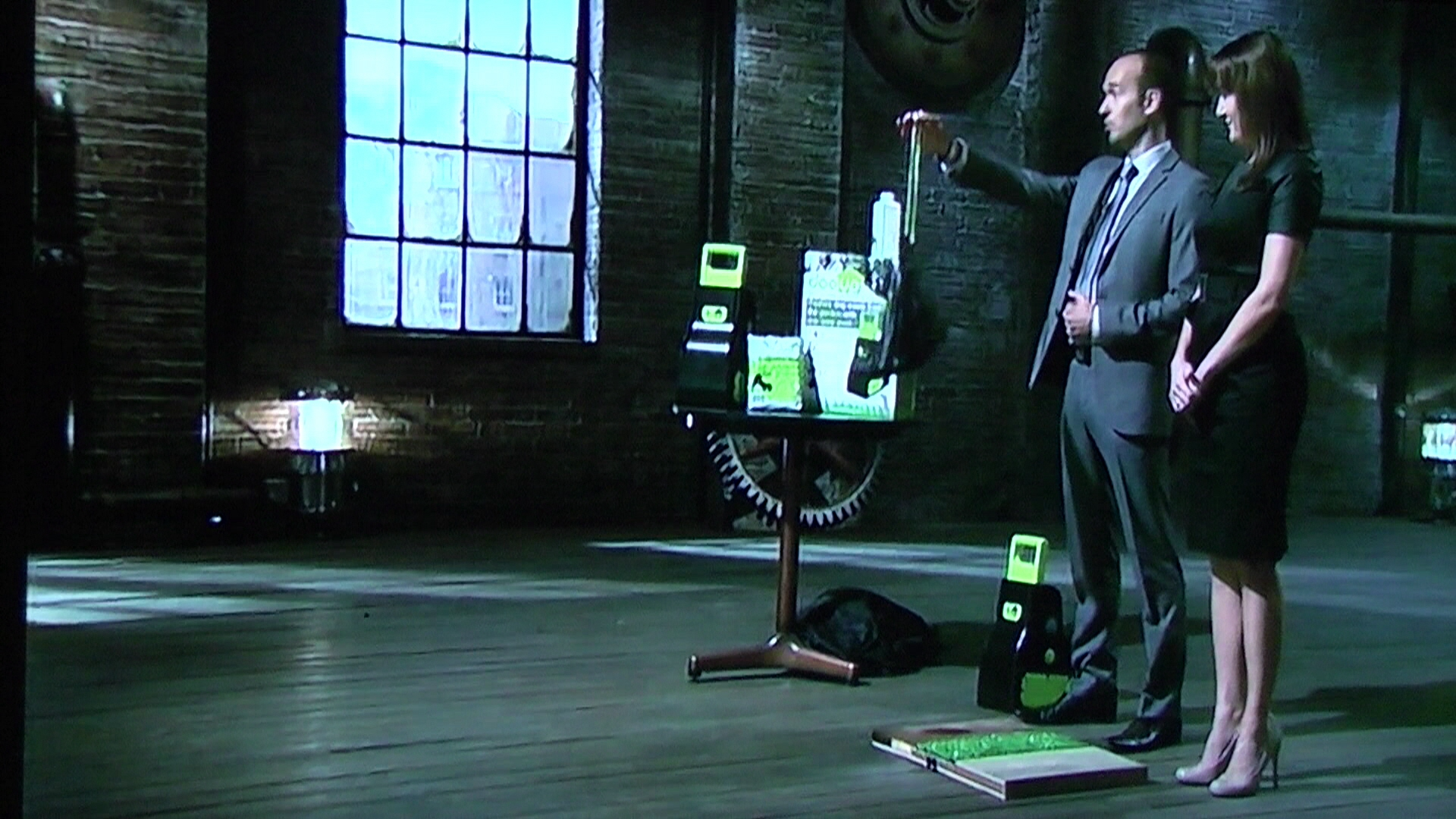 Maface Solutions Ltd was incorporated in July 2010 to develop and bring to market the first and only premium pooper scooper for the garden.
The dooup Complete Pet Waste Clearer with patented 'scoop-flush technology' represents 'a paw forward in pet and stray animal waste clearance.
Positioned as a 'must have' garden gadget for the ease of everyday hygienic clearance, brand dooup builds a community of responsible dog owners and offers a much-awaited contactless, comprehensive system for garden lovers everywhere.
The lead product comes with repeat consumable items (including sanitising fluid and self-sealing bags) for use with The dooup CPWC.
A patent for the docking station has also been filed along with 'scoop-flush tech'. An on-the-go clearing device has also been developed for the dog-walking market.
Maface Solutions Ltd was founded by a brother and sister team, Stuart Kirby (Managing Director) and Helen Morris (Marketing Director).
Their journey from concept to launch was with unyielding determination and 100% commitment to making customers happy.​ They are now actively seeking an established manufacturer to launch globally.
The dooup offers dog owners a similar level of hygiene and efficiency to deal with the human waste inside the home, with the touch of a button, flushed and cleared.
As the pet and garden market grows, 'scoop-flush tech' represents an untapped and unrivaled market.
E-mail helen.morris@thedooup.com for more information.
Or view our licensing/selling opportunities here.