Scoop, Store and Spray Technology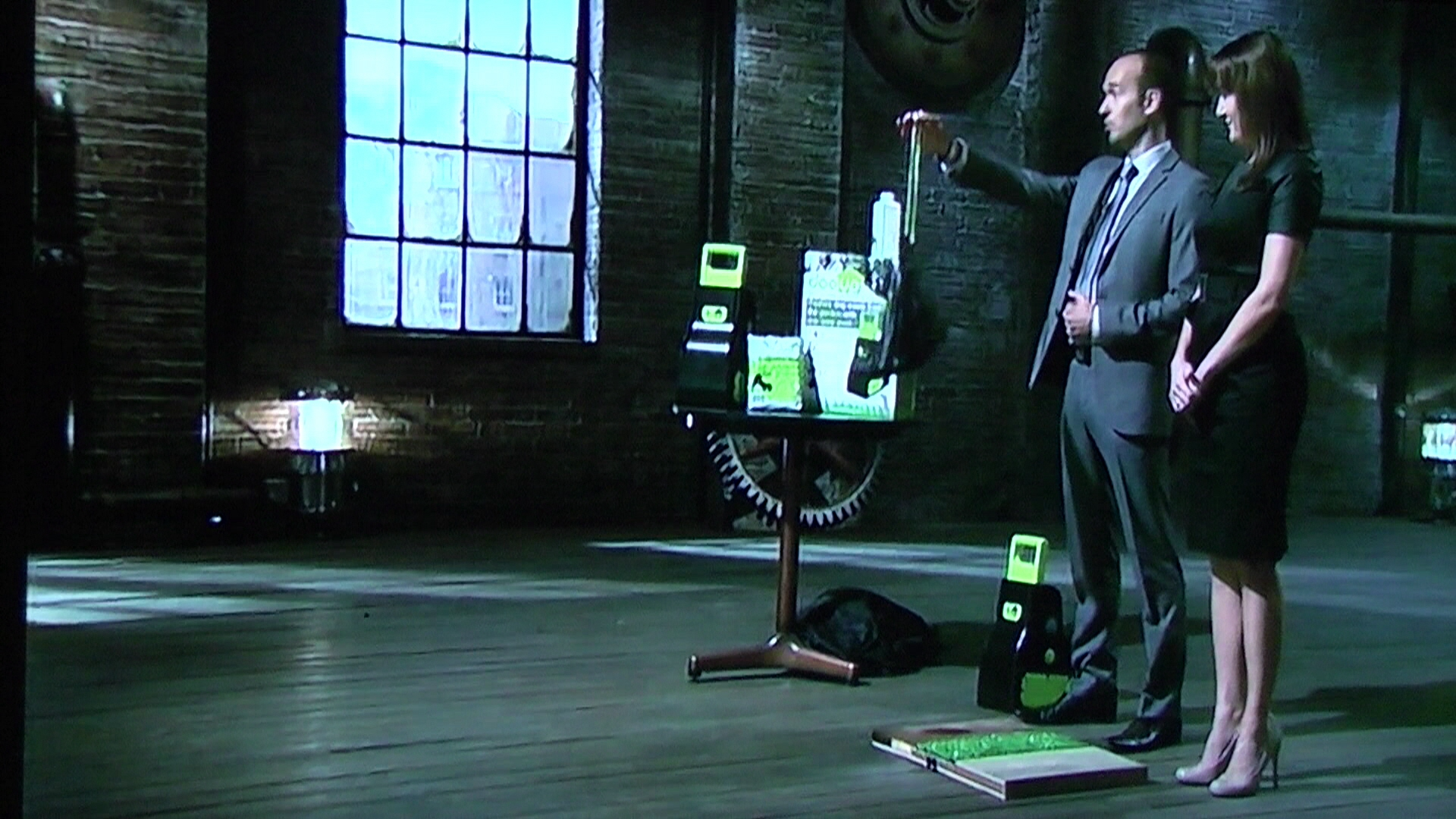 Maface Solutions Ltd was incorporated in July 2010 to develop and bring to market the first and only premium pooper scooper for the garden.
The dooup, with patented 'scoop-flush technology' represents a much needed progression for the clearance of animal waste and other forms of hazardous waste, from gardens all over the world.
Positioned as a 'must have', convenient garden gadget for the ease of daily hygienic clearance, it provides a contactless and comprehensive solution for garden lovers. 
As more countries regard residential outside space as an extension of their home, this technology is a welcomed addition to the existing range of standard household tools.
The lead product comes with repeat consumable items including sanitising fluid and self-sealing bags.
A patent for the docking station has been issued along with 'scoop-flush technology'. This is suited to creating a sustainable storage facility that make use of this ongoing, organic waste source. With the use of anaerobic digestion, animal waste can be turned into usable energy.
Maface Solutions Ltd was founded by brother and sister team, Stuart Kirby and Helen Morris who, as children experienced the unpleasantness of sharing their play area (garden) with their family dog who used it as a toilet.
It seemed strange that there was a gadget for just about everything else and yet people were using cumbersome tools such as garden shovels or the hand in the bag method to clear dog and stray animal waste from the garden!
Email helen.morris@thedooup.com to register your interest in dooup or to request more information about 'scoop-flush technology'.