Cum sociis Theme natoque penatibus et magnis dis parturient montes, nascetur ridiculus mus.
Quisque mattis, ligula id sodales ullamcorper, urna sem placerat lacus, id laoreet lectus sapien quis nisl. Phasellus eu massa id leo consectetur vehicula. Donec quis finibus lacus, id accumsan magna. Etiam ullamcorper id quam vitae iaculis.
Ready For Perfect Fitness.
Yoga increases mobility so that you can bring more ease to your movement so don't hesitate to contact me, I'll give a free consultation
How much pooch can you handle?
Proin gravida nibh vel velit auctor aliquet.erfect cardio workout.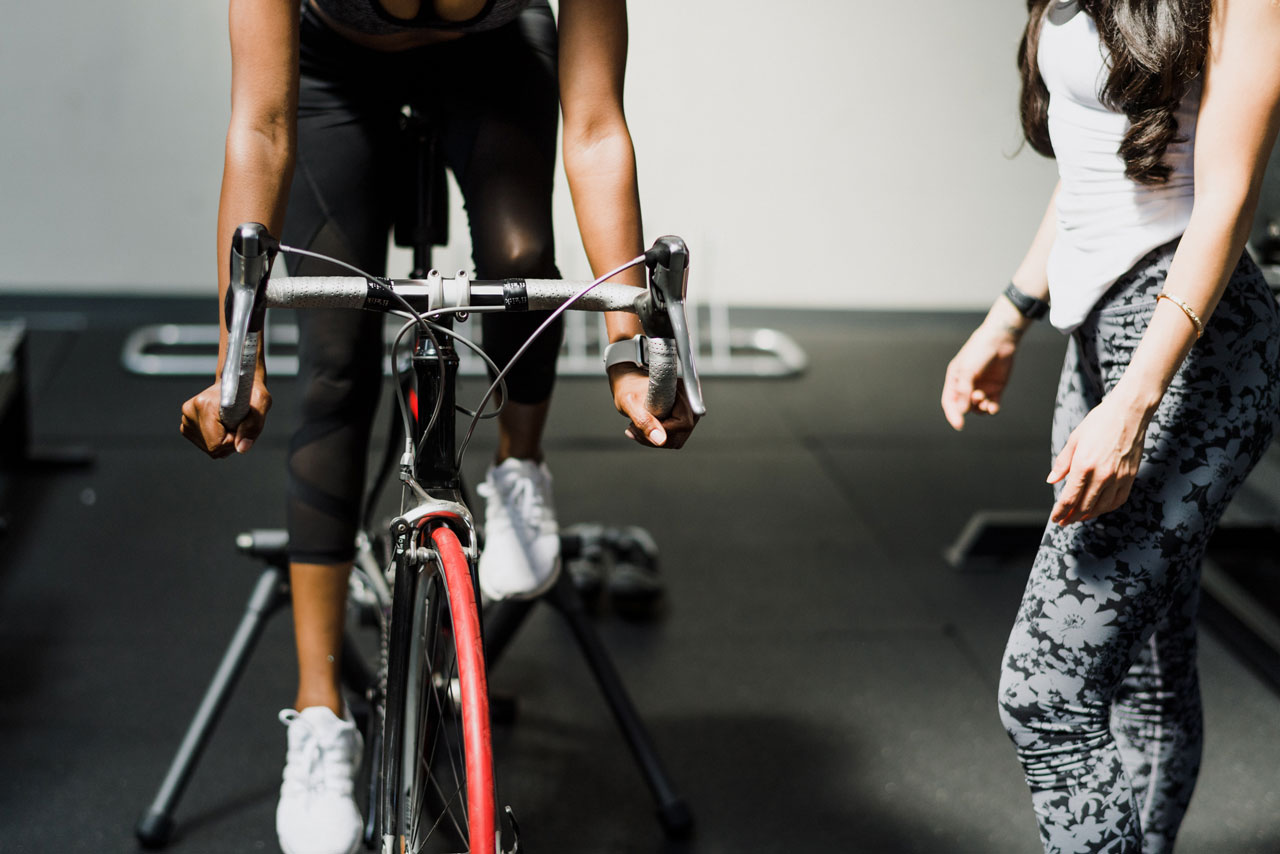 Eating Habit For Best Performance
If you have decided that the time is right to get a new dog or puppy, congratulations!
Now it is time to figure out what type of dog is right for you. First, there are several factors to consider:
1. What you're willing or not willing to change
Look at the needs of your family and examine your current lifestyle. Consider what adjustments you are willing to make, especially if you have children and/or other pets.
People with allergies, or those preferring low-shedding dogs, might want to look into hypoallergenic dog breeds.
Most importantly, make sure you can allocate enough time to exercise them and give them enough attention.
2. How much pooch can you handle?
Think about the ideal size, energy level, and age of your new dog. This will help you determine where to look, too.
Just remember that getting a dog means a firm commitment to responsible dog ownership; from feeding to dealing with the bi-product of that – yes, dog poo!
Remember, big dog, big 'doo', too. Now if this part feels you with dread, or even if it doesn't and you love a gadget to help you keep on top of your jobs, then you WILL LOVE The dooup Complete Pet Waste Clearer!
It is a contactless, hygienic garden pooper scooper that effortlessly clears, sanitises, stores, and seals away dog and stray animal waste. Watch it in action
3. Upfront and ongoing costs
Any new dog or puppy will come with substantial expenses. Spend the extra money on a quality dog from a reputable and professional breeder, not a "backyard breeder."
It will cost you less in the long run because the dog will be healthier (and it's the right thing to do). If you like mixed-breed dogs and you want to do your part to help dogs in need, then get your dog from a reputable shelter or rescue group. However, there are plenty of breed-specific rescue groups if you are intent on a purebred.
Adopting from a shelter or rescue can mean a fraction of the cost. Be aware though, that dogs with unknown histories may come with illnesses, so you might need to spend a bit extra on veterinary care, initially.
Regardless of where you get your new dog, find yourself a good vet. Depending on the need for vaccines, preventive medications, and special treatments, that first visit will likely be pricey but a worthy investment. What you pay for this initial service, could save you unnecessary future bills.
Your final but ongoing expense will be the dog supplies, so decide as soon as possible, which type of food and accessories you're willing to buy and how frequently. These include dog food, leashes, collars, beds, toys, and so on.
You also need to think about obedience classes and/or training resources.
It's worth swatting up now with a good free guide. Then, when you are more 'in the know', you'll be able to determine whether physical training is for you and then look into the best local schools.
Here's a useful guide to getting you started.